How does Canoe Brook create a vibrant, active community? Part of the recipe is our extraordinary Life Engagement team that tailors each day jam packed with musical performances, happy hours, Wii bowling, barbecues, air hockey, and so much more for you to choose from — created by listening to and learning from YOU. With adventures in our great city, wellness initiatives, fun exercise programs and tons of pampering — let Canoe Brook provide the ultimate next chapter in your story.
We encourage laughter, connections and lasting friendships, which brings us to the other part of the recipe; our people. Have fun getting to know your new neighbors at our next craft event! See just how much our residents love living at Canoe Brook. Our amazing team members shine bright as well. They believe that service comes standard and take joy in creating meaningful relationships with each other and those they serve.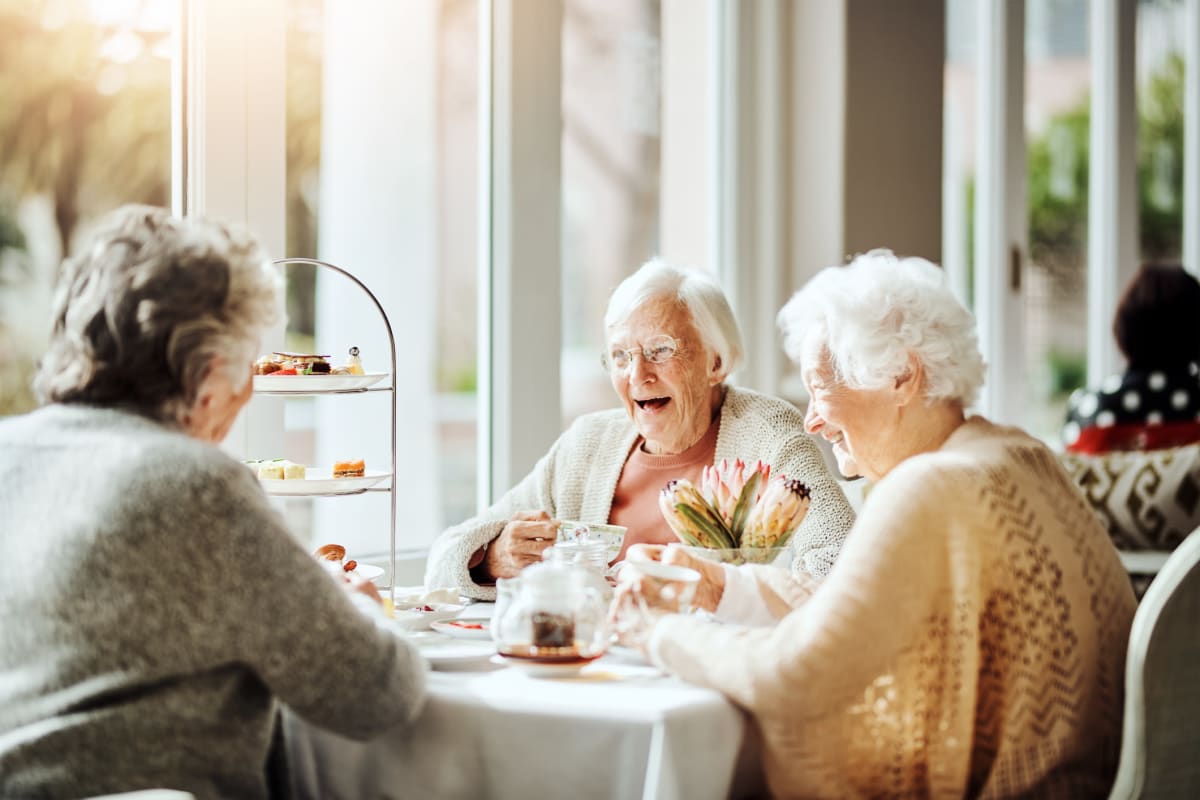 Dining
Canoe Brook chefs prepare fresh, made-to-order meals each day for our Assisted Living residents to enjoy. Your loved one will also find an assortment of light snacks, desserts and beverages in the dining room throughout the day. Enjoy a light snack while you read the paper or visit with family and friends over a cup of coffee.
For our Memory Care residents, Canoe Brook offers family style dining, which is flexible to meet any resident's preferences for meal times. Our life engagement team will work closely with you to incorporate your loved ones' favorite foods into meals and activities that spark fond memories.
"The staff are truly passionate about their work and it shows. They create a clean, warm and safe environment for the residents. I am so grateful to have discovered Canoe Brook. You can trust that Canoe Brook will provide the best care for your family member."
 
- R.D.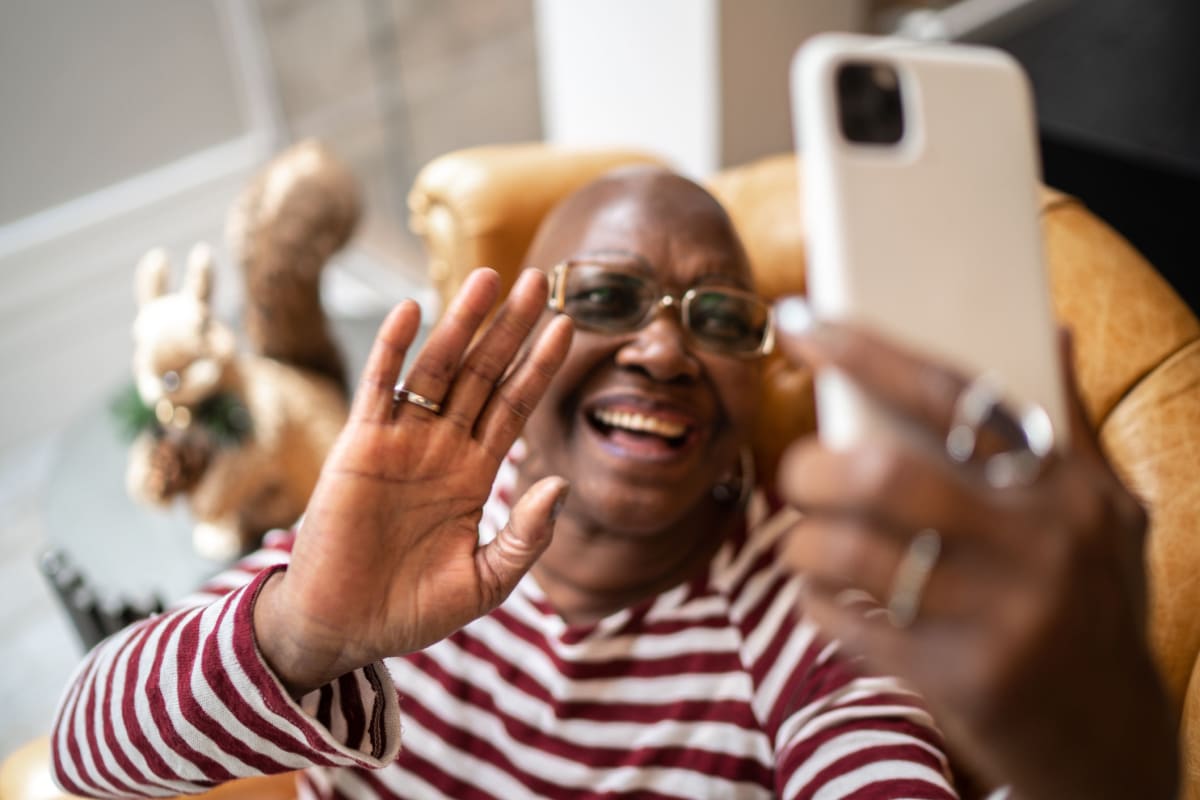 Technology
Canoe Brook Catoosa embraces multiple technologies that enrich the lives of our residents by improving the quality of care, reducing opportunities for error, and increasing communications between residents, team members, and loved ones. 
We use specialized software to automate the process of administering, documenting, and re-ordering medications and treatments safely and efficiently. Schedule a virtual visit to learn how we can help you or your loved one with medications and treatments.
Cherish video memories of your loved one forever with the OneDay App. Another amazing tool we use at Canoe Brook captures moments with your loved one that we then send to you directly or share on our very active Facebook page.
Events & Activities
At Canoe Brook, your calendar will be filled with unique and exciting activities for you to choose from. We listen to what you love doing most and plan accordingly! Click to see what we have planned next.