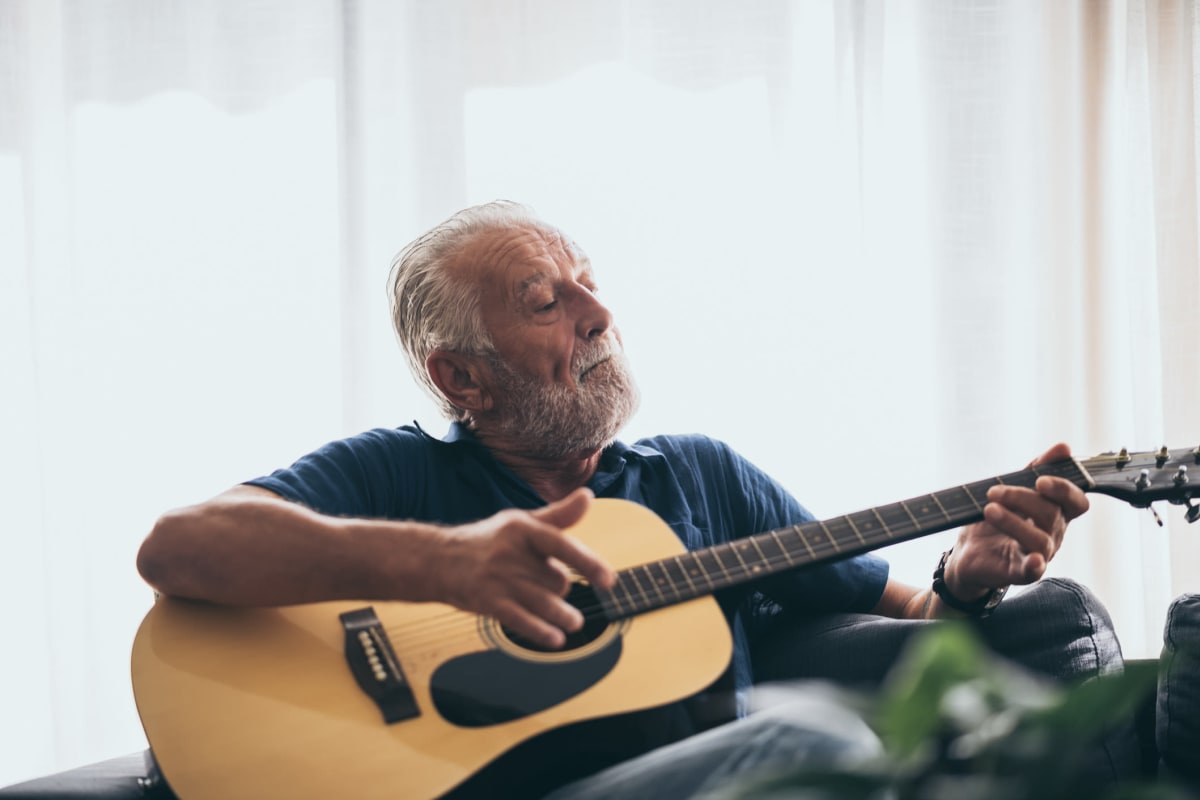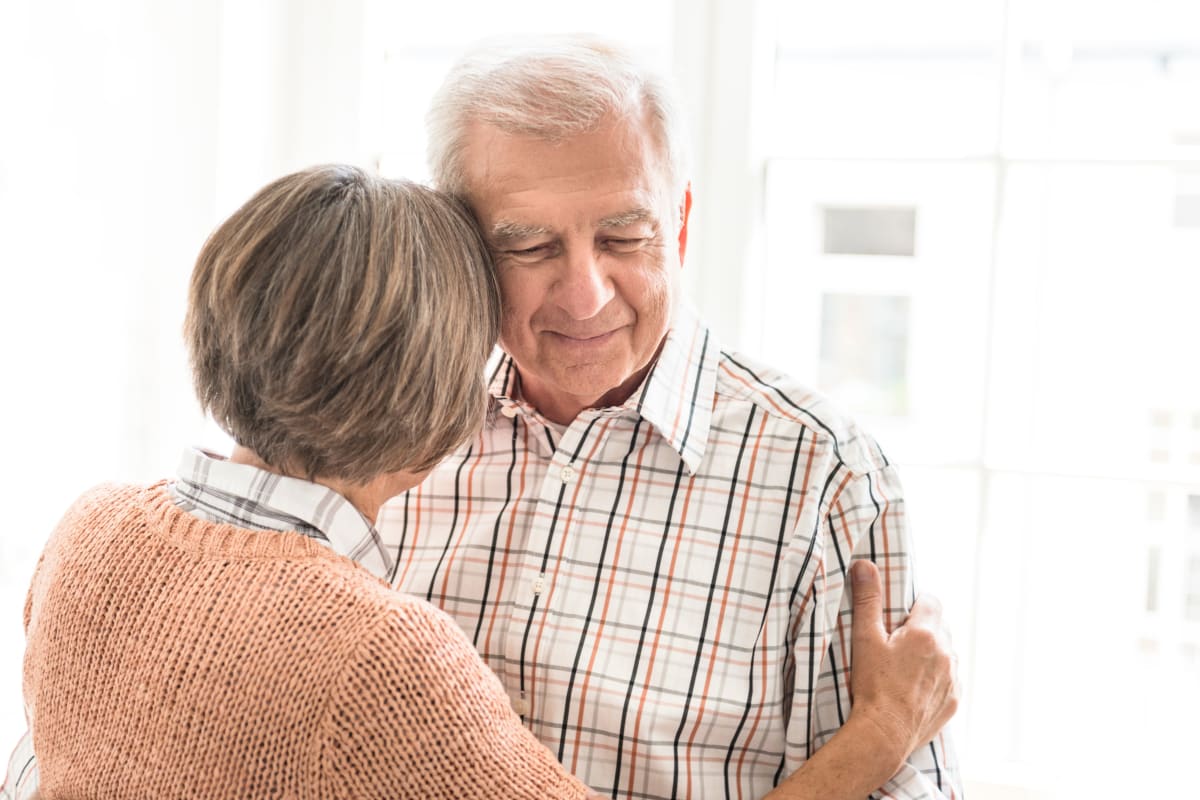 Welcome to


Canoe Brook – Broken Arrow

Located in the friendly city of Broken Arrow in the suburbs of Tulsa, OK, Canoe Brook Broken Arrow makes the human element of caring our first priority.

Assisted Living at Canoe Brook offers freedom, dignity and security along with premium amenities and the personal care that we sometimes need. Our extraordinary team members take an individual approach with every resident— helping you live the life you want to live. Living at Canoe Brook means you can take control of your time; enjoy comfortable surroundings and be part of a community of friends and neighbors.
"My mother in law moved into Canoe Brook- Broken Arrow in July- during the early days of the pandemic. The staff made the transition to apartment living seamless and incredibly easy for her(and us), especially under those circumstances. They are attentive and incredibly caring. Her words are the best- "I feel safe here". Thank you Canoe Brook!"
- Cheryl F.

"Such caring staff! Wonderful family atmosphere with great rates."
- Tanya H.

"This is a nice looking place that has a lot of cool events for the residents."
- Grant S.

"A small community with caregivers that truly care. Great activities too."
- Valerie C.

"Canoe Brook was a life saver when I needed a place to care for my husband. I was pleased with our experience there. The staff were all friendly and accommodating. They communicated well with me which is much needed when trying to get the best care for your loved one. I would not hesitate to leave my loved one in their care. You should definitely check out Canoe Brook."
- Becky W.

"Canoe Brook was able to offer respite when my brother needed to leave the hospital so I could arrange to get him to another state. The team took such good care of him. He loved it and the people that worked there. I wouldn't hesitate moving my loved one to Canoe Brook - they really do take wonderful care and go above and beyond to help."
- Karen B.

"Canoe Brook Broken Arrow is a beautiful place with wonderful and caring staff members. They've been extremely supportive and helpful to our family as we go through this new experience."
- Charlene A.

"All I can say is WOW! The entire staff at Canoe Brook is amazing. The Executive Director is an incredibly caring soul, who truly loves her residents! I highly recommend this community to anyone who wants only the best for their family members."
- E. Hallman
Quality of Life
Canoe Brook's Assisted Living offers all the care that you may need plus the quality of life, sheer fun, and love that you may not have realized would be part of senior housing. Share your life story with us and our dedicated team will seek out ways to make every day your best day. What is your favorite recipe? Let our Executive Chef prepare it for you and you could share the story that makes that meal so meaningful to you. Is there a skill you always wanted to learn? Maybe you and your neighbors can learn together!
A Few of Our Amenities
Walking paths with perfectly positioned covered seating for breaks to admire our beautifully landscaped and secure campus
Nutritious snacks provided throughout the day
An exciting, curated calendar filled with unique Life Engagement activities created by listening to your interests
Schedule a virtual tour today to learn and see more!
Services
Don't fret with the housework. We'll take care of your housekeeping and laundry
Our caring team is available 24 hours a day to help with medication management, bathing and dressing or other personal needs like toileting and mobility assistance when and if you need them
Emergency call system
Scheduled transportation*
*Limitations Apply
For a full list of services, please contact us.