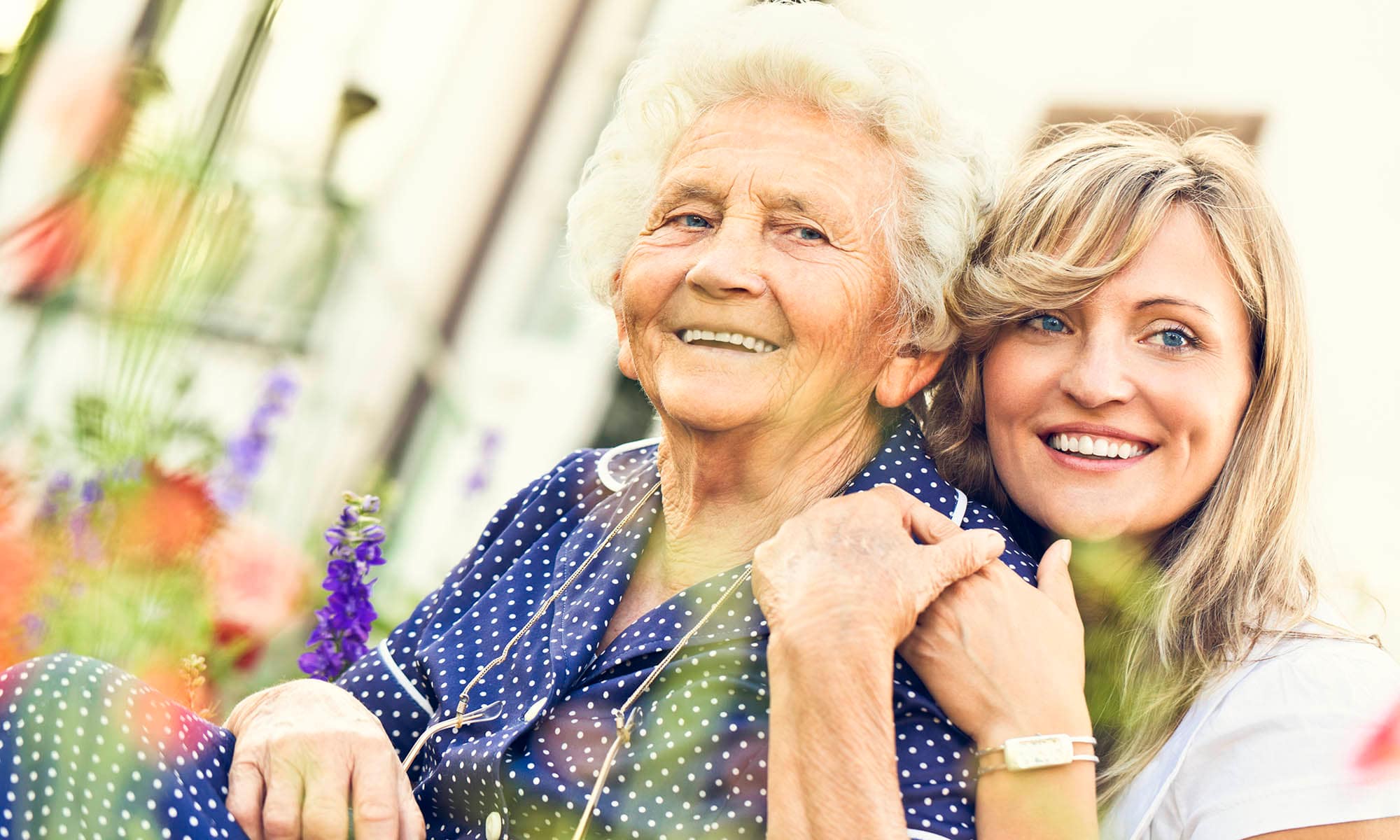 Welcome to Canoe Brook — Duncan Assisted Living!
Located in the oil town of Duncan, Oklahoma, this close-knit community offers exceptional assisted living services to residents age 60 to 100! Canoe Brook — Duncan's dedicated staff have a passion for making sure each resident is offered the best health support and activities—from our morning BE FIT classes to specialized pedicures, to fresh fruit throughout the day. If you're looking for an intimate, family-like setting that promotes an independent healthy lifestyle, come on over to Canoe Brook — Duncan Assisted Living.
Choose from our private studio, one, and two bedroom apartments. Call to schedule your tour today.
About Us
At Canoe Brook, we are family. Everyone knows everyone. From a resident-initiated welcome committee to resident-inspired recipes, every individual has a special place in making Canoe Brook feel like one big family.
An experienced staff of medical experts and caregivers offer personal attention to each and every resident–whether an individual needs minimal support or more daily assistance. Our goal is to provide exceptional care while promoting independence for the long-term.
Community Events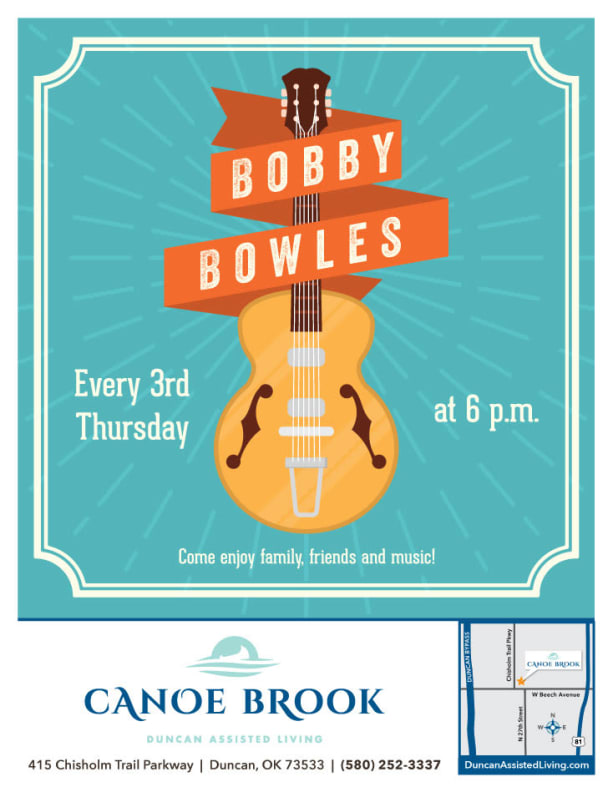 Canoe Brook is always looking for passionate individuals who want to experience the joy of serving others and creating meaningful relationships.